1 tag
3 tags
Preface: Welcome Back Echo
Echo the Wonderbolt is going to be a little different than you remember. I have grown and changed in my absence and only makes sense for Echo to as well. First, this blog is going to be a little more plot heavy and have actual story to tell Second, there will be many more characters involved with this blog, Canon and Oc's And Finally, there will be some rules I would like you all to...
Anonymous asked: If your bind how are you reading the question sent to you?
1 tag
3000 Followers!
There will be a picture I just don't know what to do yet, BUT THANK YOU! Thank you all sooo much!!!!! I Love you all!
Temporary Break again guys
School's back in session and I really have to pass this math class or…my future will go nowhere D :
1 tag
[S] Escape
ask-doctorcolgate: askfirestarterspitfire: ((If you're able to make any sense of this, you're doing better than me. Thanks for 1,000 followers, guys! For music links, featured blogs and other such further information, see here!)) this is unbelievably badass, seriously go follow this guy (ノ◕д◕)ノ  THIS IS AMAZING!!!
Reblog together with your birthday.
Mindfangasm: August 15th, 1998
obscurebside: July 26th, 1995
drphilmpreg: February 20, 1996
ampere-volt: June 3, 1996
ask-omnipony: July 26th, 1997
thronegamesofficial: April 21st, 1993
rickycruga: April 18th, 1997
bartekko: February 22, 1997
Black Electric: February 23, 1993
Stablefree: January 1, 1500
DerpyGrooves: December 23rd, 1989 Y'ALL ARE FUCKIN BABIES
Tarby: January 23rd, 1993 (0123 - best birthday ever)
Tsyolin (AJ): April 7, 1993
Mic The Microphone: August 29th, 1991 SHUT UP GROOVES
Firenze: April 13th, 1992 YAY IM OLDER THAN ALOT OF YOU
Ahmedz: January 15th 1991 :V
Rai: January 17th, 1993 :D
AcousticBrony: January 17th 1992 (Jimmy)
AskCottonFluff: April 27th, 1998
ColgateAnswers: March 10th, 1992
AskClockwisewhooves: August 3rd,1115
Puzzle-of-Life/AskWhirlyandtheNightGuards: August 28th,1993
Echo The Wonderbolt: December 1st, 1991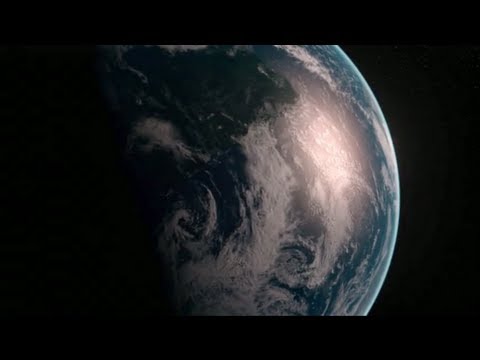 Donate!
There's a new Donate button on my page! You can now donate to Echo the Wonderbolt if you'd like. :3
Thank you Everyone
For all of the kind words I've received in my inbox. I'm doing art again, though not pony currently, on my personal tumblr. I'm also going to try some  new things as suggested by many of you. I'm going to go outside more, since it's warming up here, and I'm going to try my hand at Amigurumi! I might even try to make an Echo one if I get good! Commissions are...
Echo Doodle
It's not a lot but since I "colored" this small doodle (that you previously saw) I tough I should send it to you even though it's not a lot… Here we go : GGood luck with your commissions :) That's AMAZING! Thank you so much <3
1 tag
Alright Ponies Listen Up. I have a vision. A...
askbitterfrost: ask-fancy-pants: This is an excellent idea! "Hmph. I suppose I can participate in something so plebeian…..for once." ((But for srs guys, this is a really cute idea! Lets get this going! :3 )) This seems like it would be awesome